SWITCH TO LED LIGHTS. INCREASE YOUR
BOTTOM LINE. SAVE MONEY.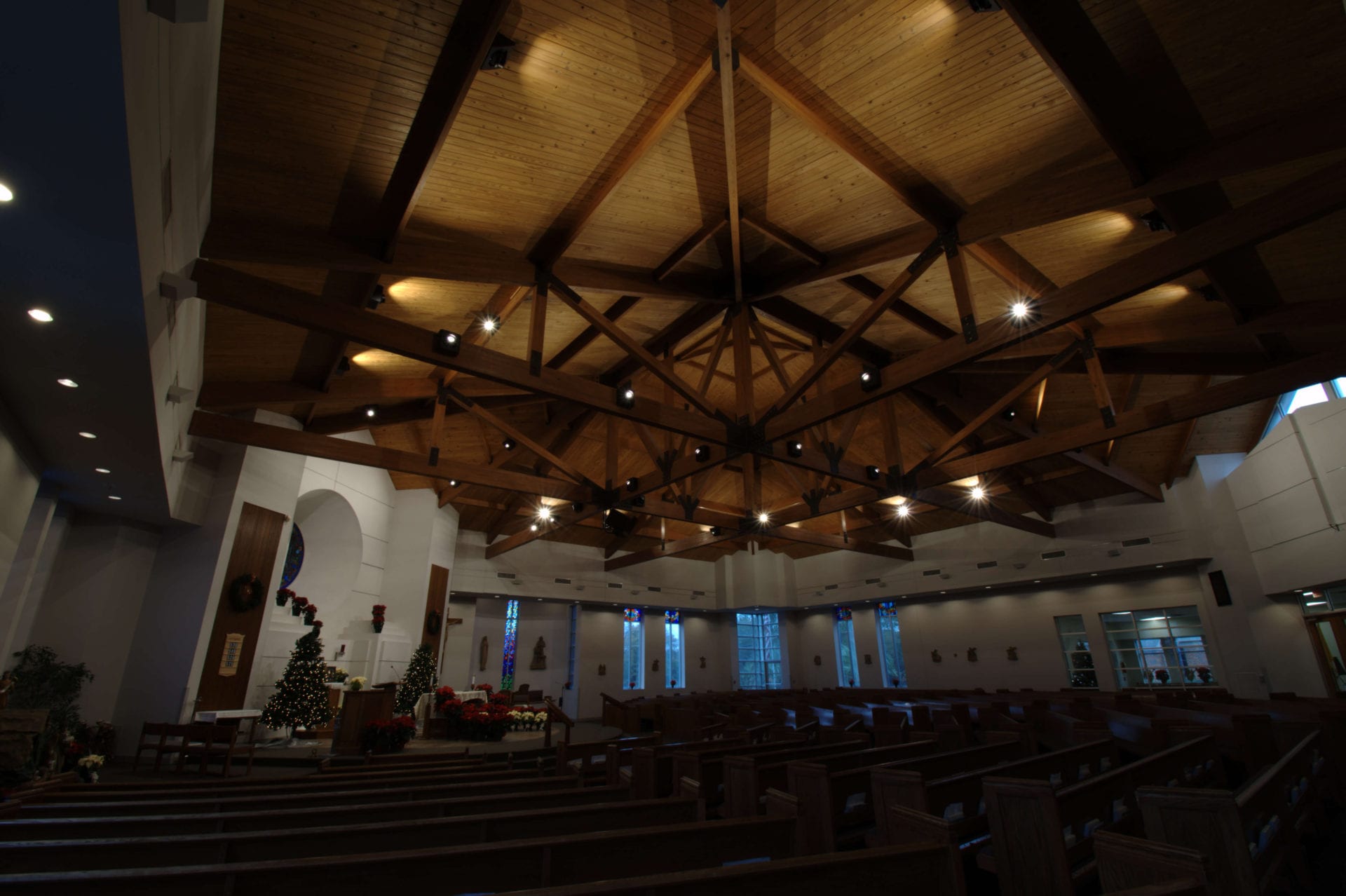 Retrofitting your Space with LED Lighting
Augusta LED is dedicated to saving energy through retrofit LED lighting. Based in Augusta, Georgia, we cater to churches, warehouses and offices and help people save money. We work with customers to increase their bottom line while helping them switch to a new form of lighting that's absolutely cost effective.
Four years in the LED industry and over four decades in the electrical and lighting business, we take pride in our fine workmanship, which helps us deliver quality every time. Count on us for first class installation using high-grade materials that last long. We're fully licensed, bonded and insured, which further adds to our credibility.
Why Switch to LED Lighting?
You're here because you're interested in saving money with LED lighting. So, let's look at a financial model and get straight to the point. There are several ways to increase your bottom line:
Lower overhead expenses—operational and maintenance costs
Increase sales and productivity
If you are the financial decision maker for your company, reducing energy waste by switching to LED lighting could also increase productivity. Our experience recognizes improved lighting systems as the leeway to better ROI. LED fixtures being operationally superior and built for durability, offer rapid payback with increased light output, lowered utility bills, and reduced maintenance costs.
This particular church had old quartz lights which burned out frequently and were changed out twice a year, on Easter and Christmas. With rental equipment and new lights this cost about $5,000 each trip or $10,000 a year (no volunteers). While there is very little operational cost savings due to the limited hours of operation, the maintenance cost was the driving factor to save money.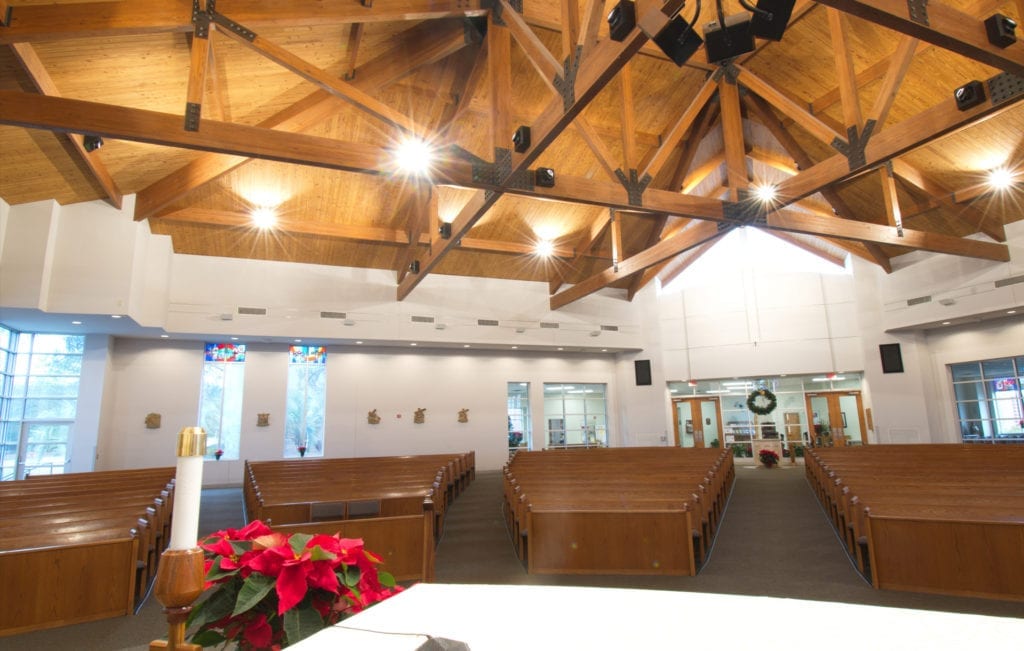 Beyond enabling custom retrofit LED lighting, Augusta LED offers financial packages to pay for the services. Our work also includes advising our customers on rebates and discounts. Payment plans are available to assist with the upfront cost for long-term savings.